O-Pee-Chee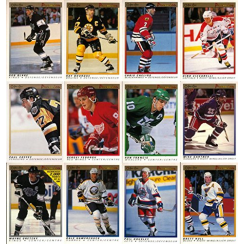 1990-91 O-Pee-Chee Premier Hockey 132-Card Complete Set One of the great sets of the early 90.....
1990-91 O-Pee-Chee Premier Hockey Hobby Box One of the most popular Hockey boxes ever produced......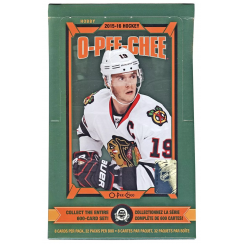 2015-16 O-Pee-Chee Hockey Hobby Box Biggest Base Set of the Year - 600 cards! Get all your F.....
Showing 1 to 3 of 3 (1 Pages)
Crackerjack Stadium will be opening for in-store retail beginning Monday June 8th! Retail hours will be Mon-Friday 12-5 and Saturday 10-5. Currently we will only be allowing 4 customers in the store at one time. We will be implementing a strict cleaning protocol and will be complying with all Ontario Health & Safety Guidelines. In-store items for sale will include all Sealed Product and supplies only. All singles by preorder only.