Beckett Shield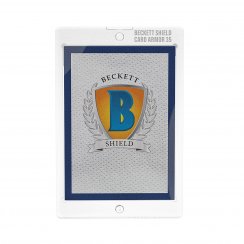 Beckett Shield Standard 35pt Card Armor The ultimate protection for your most valuable cards. .....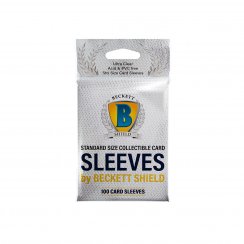 Beckett Shield Standard 35pt Collectible Card Sleeves - 100/Pack The important first layer of p.....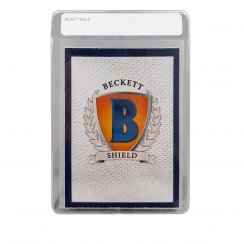 Beckett Shield Standard Storage Sleeve Rigid sleeve for protecting and storing standard sized c.....
Showing 1 to 7 of 7 (1 Pages)
Effective December 26th, Crackerjack Stadium is offering curbside pick-up only. Please call us at 289-820-5453 to order or shop online. Face coverings are required for pick-up. Retail hours are Mon-Sat 12-5pm EST. Thank you for your support and please stay safe.