ENTER TO WIN PRIZES
Saturday, March 3rd only, customers have a chance to win plenty of merch and memorabilia with purchases of any in-store products at various price levels.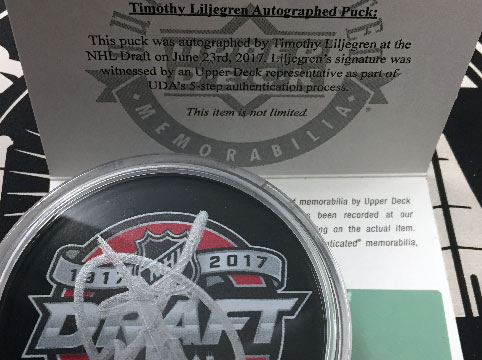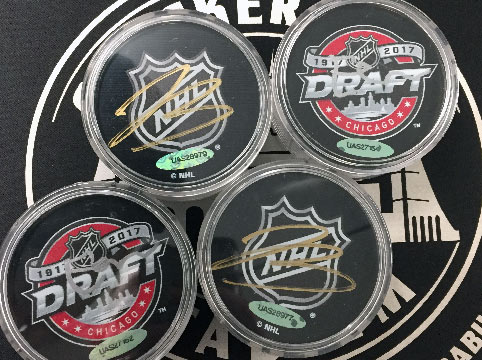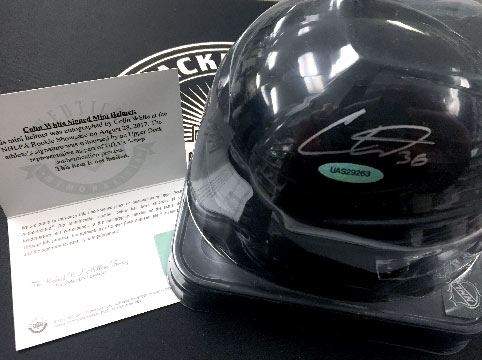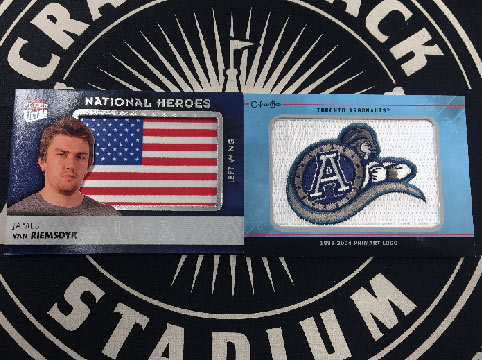 What is National Hockey Card Day?
Since 2008, National Hockey Card Day is an annual 1-day program sponsored by Upper Deck and has become the gold standard for creating excitement and interest around the trading card hobby. This special in-store only event allows sports fans and collectors to experience the fun of opening FREE Upper Deck NHL® at participating trading card shops all over North America.
Make sure to get out and visit Crackerjack Stadium this Saturday, March 3, 2018 to get in on the fun!
It's that simple!
Visit us on Saturday, March 3 and you can open a pack of hockey cards absolutely free.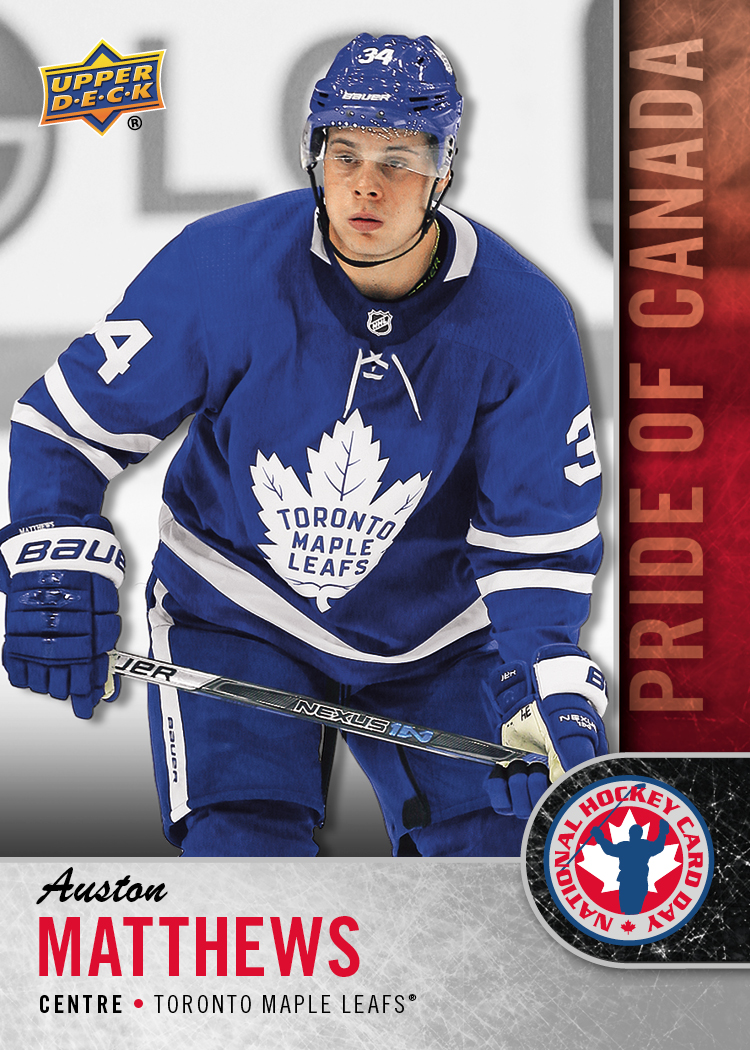 What's In The Set?
Note: Both Canada and the USA have their own exclusive sets and a variety of exciting inserts and rare signatures.
Sets are made up of 16 cards consisting of:
• 5 rookies
• 5 veterans
• 5 legends
• The 16th card is available as a gift with Upper Deck purchase at Crackerjack Stadium and they feature some incredible moments from last season.
To celebrate National Hockey Card Day officially turning 10 years old, Upper Deck is producing some special 10th Anniversary Retrospective Young Guns rookie cards. Canadian collectors can find these cards of standout players who had a Young Guns rookie card in the last ten years like Connor McDavid, John Tavares, Nathan MacKinnon, PK Subban and Steven Stamkos.